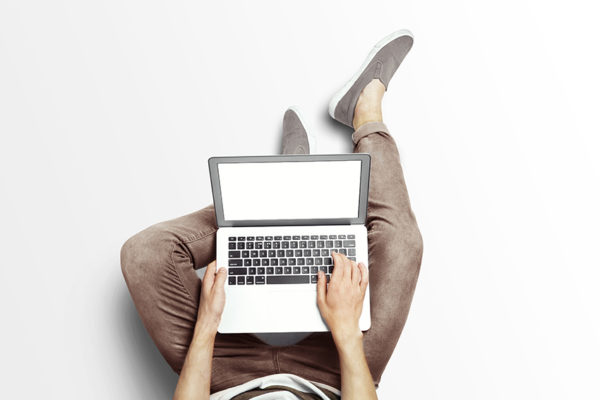 Start-up healthcare IT company
Preparing for initial product launch
Scaling and having difficulty articulating message
No in-house marketing team
Industry experts formed a new start-up to develop a software product to help simplify the process of delivering high quality patient care. Company received angel investment to develop initial product and had recently completed Series A funding. First product in beta release, but no commercialization strategy.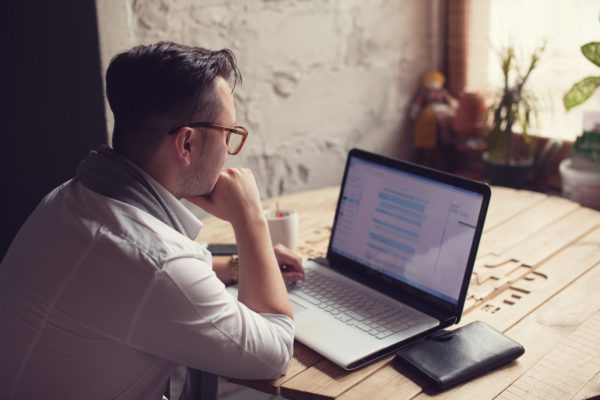 Through a formalized 6-week process, G3 Medical Marketing identified core mission, values, vision and articulated succinct corporate and product positioning. Performed a marketing audit to define areas of weakness and documented a formal commercialization strategy with a 12-18 marketing plan. Generated sales presentation as sales enablement activity to support $10M order forecast.
G3 MEDICAL MARKETING
We provide wide range of services to support growth and performance