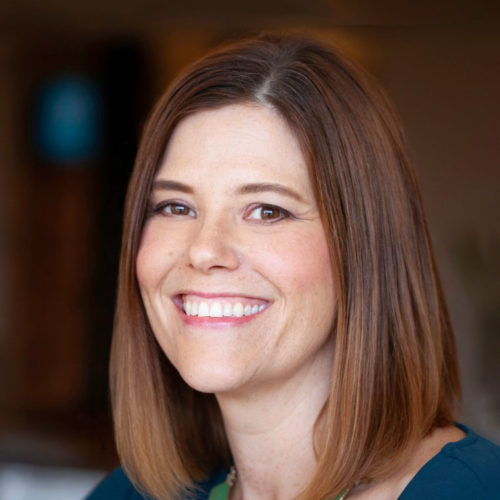 Establishes the overall strategy to increase growth and market share. An expert in expanding into new markets and building and moving the pipeline.
Determines the go-to-market strategy and executes the action plan. An expert in field marketing, marketing communications and PR.
Defines precise lead generation programs that deliver meaningful results for sales performance. Experienced in Mailchimp, Zoho and WordPress.
Drives brand positioning and marketing strategy. An expert jack-of-all-trades in all things marketing communications and PR.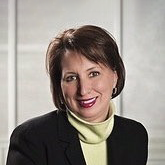 Constructs content that drives brand awareness. Supports execution of clients' marketing action plans. Experienced in SalesForce/Pardot.
Our Deployment Experience
---
CONSULTING SERVICES
We provide a wide range of marketing services to support growth and performance.