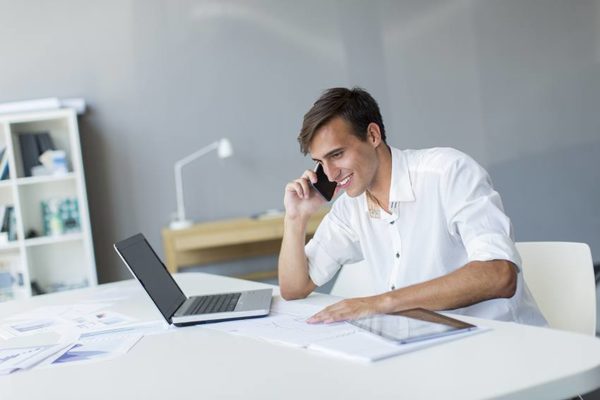 Medical device start-up
Clinical system and growing installed base
< 10 person sales and marketing team
No formal marketing plan
Innovative medical device company developing a new market for treatment therapy. Commercialization and demand generation strategy in its infancy due to transitions in sales and marketing leadership. Strategic planning and executive marketing leadership required.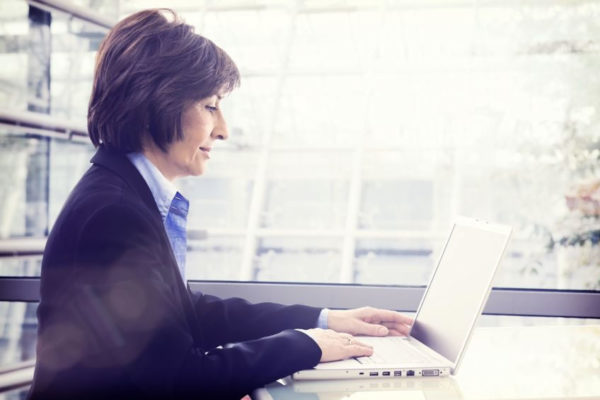 Project-based initial engagement to support sales enablement. Conducted marketing audit and reviewed current agency scope. Developed content marketing strategy, ensuring sales and marketing alignment. Provided interim executive leadership to provide continuity through transition.
G3 MEDICAL MARKETING
We provide wide range of services to drive growth and performance