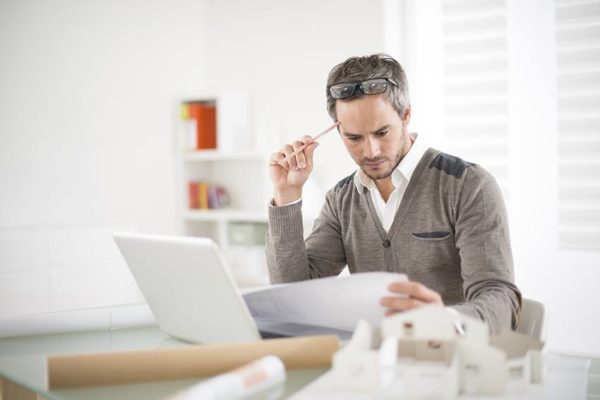 Healthcare IT company
Establishing new market in oncology
Small in-house marketing team
New sales organization
Software company made its mark by developing software to help providers meet the requirements of Meaningful Use. Ongoing changes in healthcare required new product development and a strategic pivot regarding corporate and product positioning.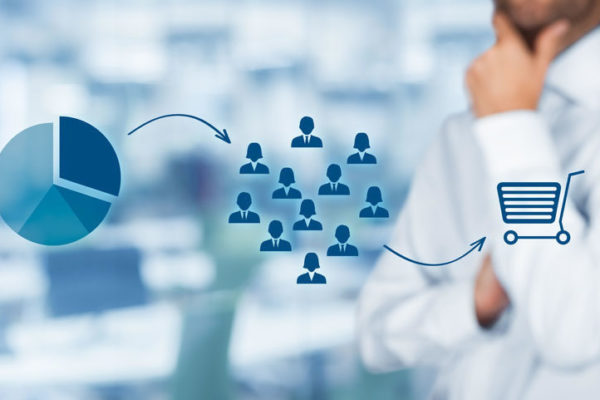 G3 Medical Marketing performed extensive market and competitive research and identified an unmet need. Constructed new corporate and product positioning and developed marketing framework. Audited current web project and identified areas where agency was underperforming. Developed project plan to get project back on track. Introduced new agency to support team moving forward.
G3 MEDICAL MARKETING
We provide a wide range of services to drive growth and performance